Our beloved Dave Aaron hits 40 today. Make sure if you see him you let him know it!



P.s. Uncle Dave if you're reading this you're not the only one in the family who can coordinate a good prank!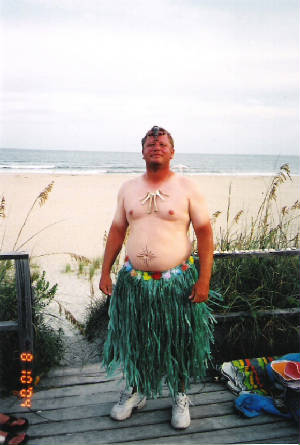 The tribal chief hits the big 40 today!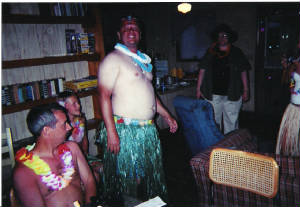 Chief Wiki Wiki is 40 today!